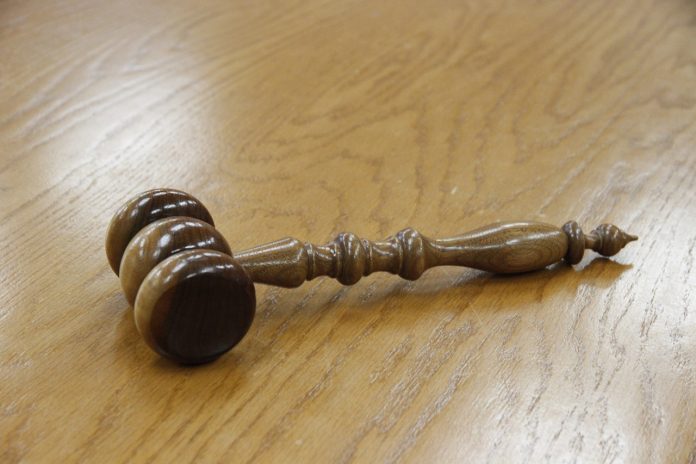 An Austin jury on Thursday decided Infowars host Alex Jones must pay at least $4.1 million to the family of a 6-year-old killed in the Sandy Hook Elementary School shooting for the suffering he and his website and broadcast caused them by spreading lies about the 2012 massacre.
Scarlett Lewis and Neil Heslin, whose son Jesse died alongside 19 of his classmates and six educators at the school in Newtown, Connecticut, had sought $150 million for defamation and intentional infliction of emotional distress.
An attorney for Jones, who has repeatedly suggested that the Sandy Hook shooting was a hoax, asked jurors to award Heslin and Lewis only $1.