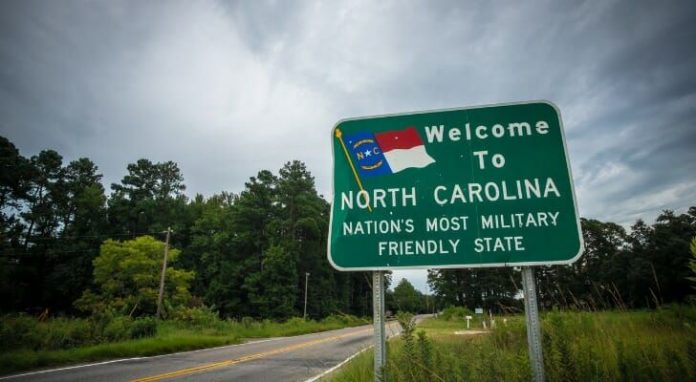 Republican Rep.-elect Dan Bishop's narrow victory in a North Carolina special election had drawn a half-dozen excited tweets from President Donald Trump by early Wednesday morning.
"Dan Bishop was down 17 points 3 weeks ago. He then asked me for help, we changed his strategy together, and he ran a great race," Trump tweeted. "Big Rally last night."
Read the rest of the story at NBC News.