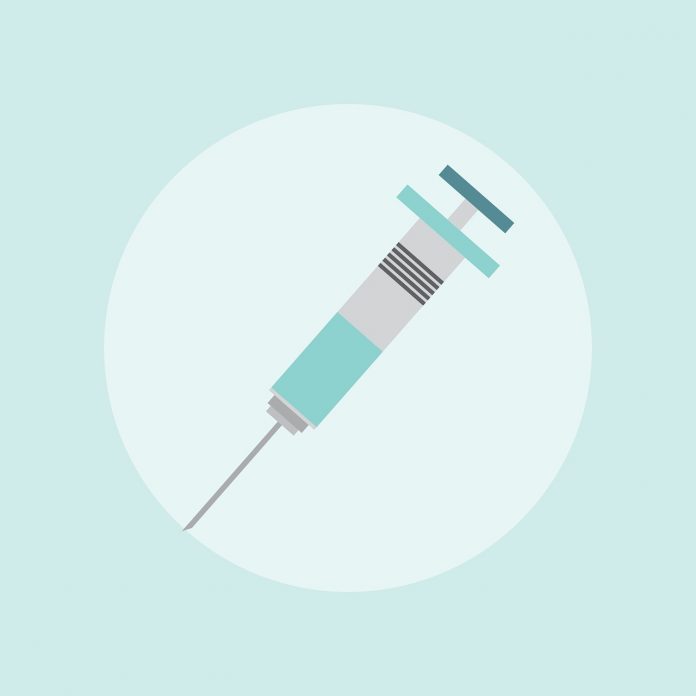 U.S. health officials, after meeting with vaccine maker Pfizer, reiterated on Monday that Americans who have been fully vaccinated do not need to get a booster shot, a spokesperson for the Health and Human Services Department said.
Pfizer said last week it planned to ask U.S. regulators to authorize a booster dose of its COVID-19 vaccine, based on evidence of greater risk of infection six months after inoculation and the spread of the highly contagious Delta variant.
HHS officials had a briefing from Pfizer on Monday regarding their latest, preliminary data on vaccinations and will continue to discuss when and if booster shots will be needed in the future, the spokesperson said.