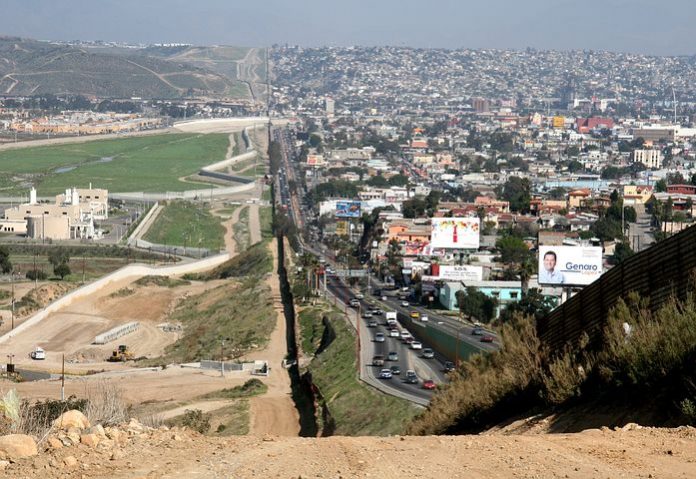 President Joe Biden has signed a memo to raise the maximum number of refugees allowed into the United States this fiscal year to 62,500.
His administration had first said in February it wanted the cap at that number, but in mid April, Biden backtracked and decided to leave a Trump-era cap of 15,000 in place.
Last month, when the president said he was going to leave the historically low cap in place, he faced fierce criticism from Democratic allies on Capitol Hill and refugee resettlement agencies across the country.