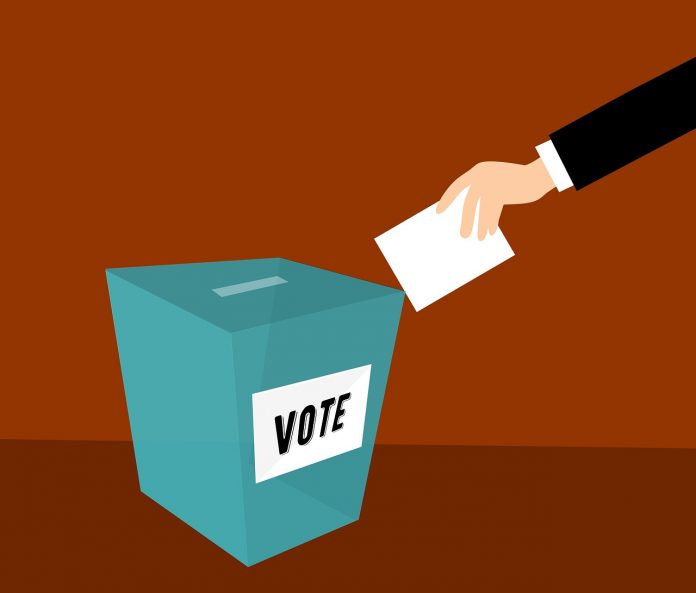 Wisconsinites are set to elect a new justice to the state's Supreme Court on Tuesday.
State Supreme Court races are often sleepy affairs, not least in Wisconsin, where they occur in the springtime ― months away from elections with greater turnout.
But this particular race has extraordinarily high stakes, eliciting an accordingly larger share of attention and resources.
The contest, prompted by the impending retirement of conservative Justice Patience Roggensack, will determine whether conservatives continue to hold a 4-3 majority on Wisconsin's highest court, or if liberals hold the balance of power on the bench.