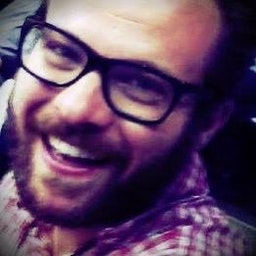 One of the most vexing questions in political journalism right now is how to cover former President Donald Trump as he holds rallies for a 2024 presidential campaign that is all but official.
My unvarnished and unequivocal coverage of Trump — perhaps especially his rallies — is one of the reasons I have the audience that I do and am in position to launch this newsletter. But when I started watching every Trump rally back in 2017, he was president. What he said inherently had news value. That dynamic has changed now that he's out of power.
At one end of the spectrum of opinions about how to cover the 2021 version of Trump is the view that his public statements and rallies serve little purpose beyond spreading hate and misinformation, and aren't really worthy of attention. Sure, journalists generally improved at calling out Trump's lies by the end of his presidency, but with so many other important things going on right now, there's no reason to give Trump and his tired schtick oxygen.
Read the rest of Aaron Rupar's piece at his new newsletter Public Notice