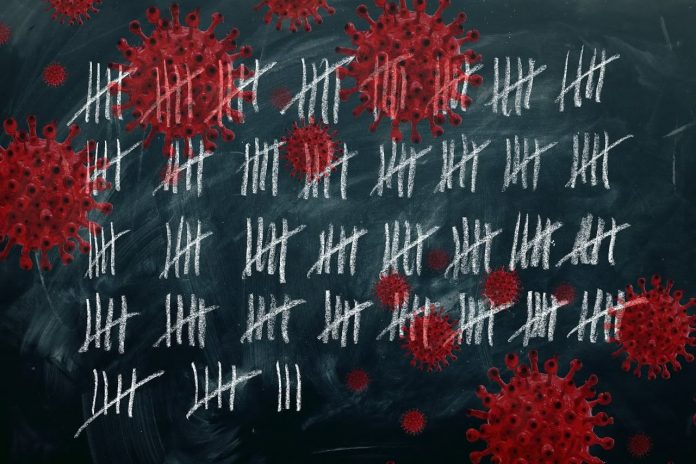 For the first time since the coronavirus outbreak hit the United States, the country has added more than one million cases in each of the past two consecutive weeks. Covid deaths, which lag reported cases by weeks, are also at a level not seen since the spring.
Some epidemiologists project that the number of deaths in the coming weeks could exceed the spring peak, in spite of improved treatment.
In the past week, the United States added an average of 173,000 new daily cases. If this growth pattern holds, the total number of cases reported for the full month of November is likely to hit 4.5 million. That would be more than double the number of any previous month.