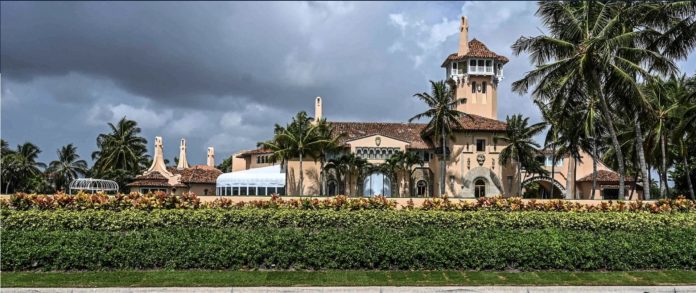 One of Donald Trump's employees told FBI agents the former president ordered boxes of documents at Mar-a-Lago to be moved before federal agents searched the property, according to a source familiar with the matter.
The source also told NBC News that the FBI obtained security video showing people moving boxes out of a storage room at Trump's Florida estate.
The Washington Post first reported the employee's account on Wednesday.