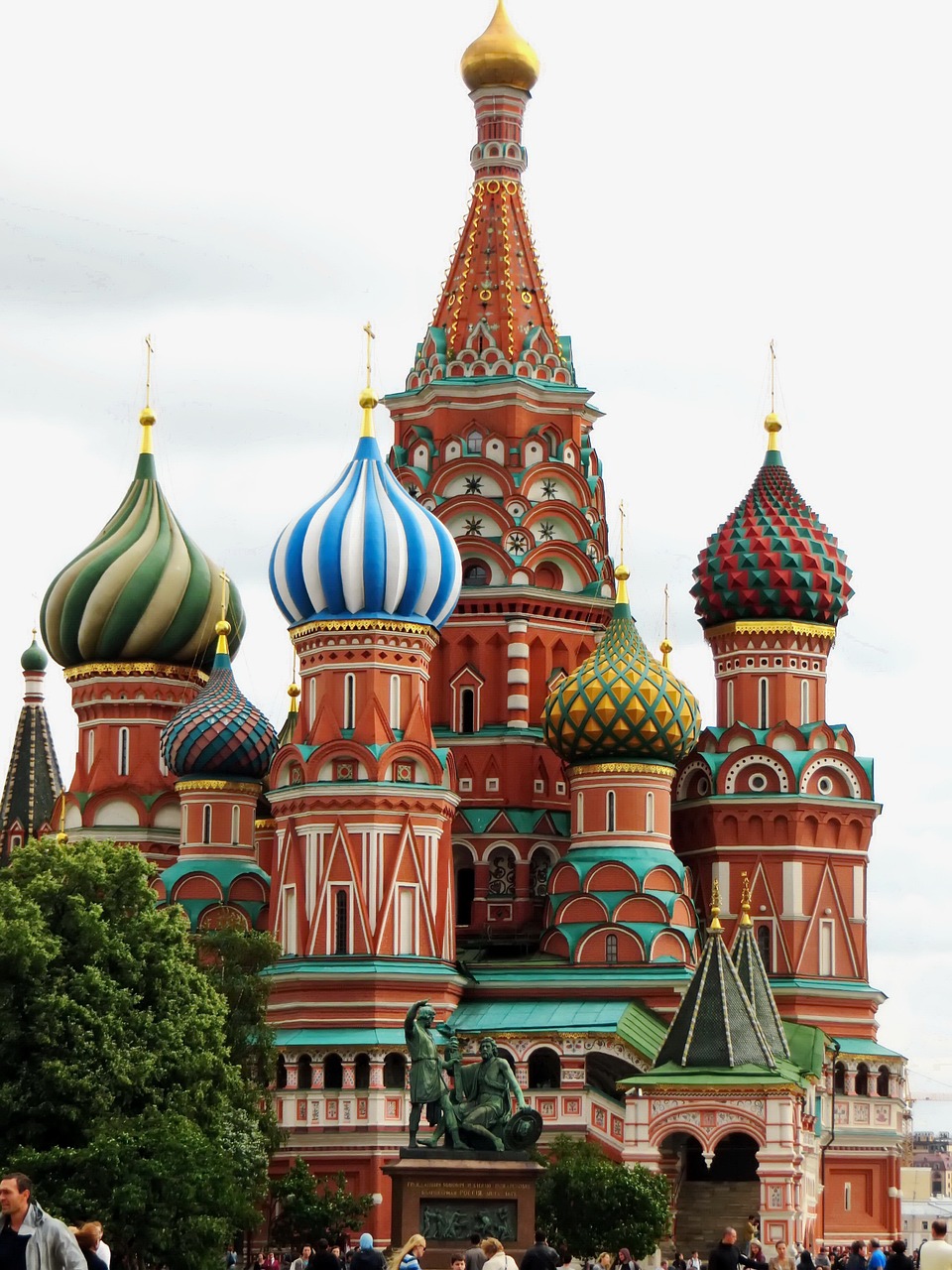 A little more than 12 hours after he heard that Russian civilians could be pressed into military service in the Ukraine war, the tour guide said he bought a plane ticket and a laptop, changed money, wrapped up his business, kissed his crying mother goodbye and boarded a plane out of his country, with no idea when he might return.
On Thursday morning, he walked into the cavernous arrival hall of the Istanbul International Airport carrying only a backpack and the address of a friend who had promised to put him up while he figured out what to do with his life.
"I was sitting and thinking about what I could die for, and I didn't see any reason to die for the country," said the tour guide, 23, who, like others interviewed for this article, declined to give his name for fear of reprisals.