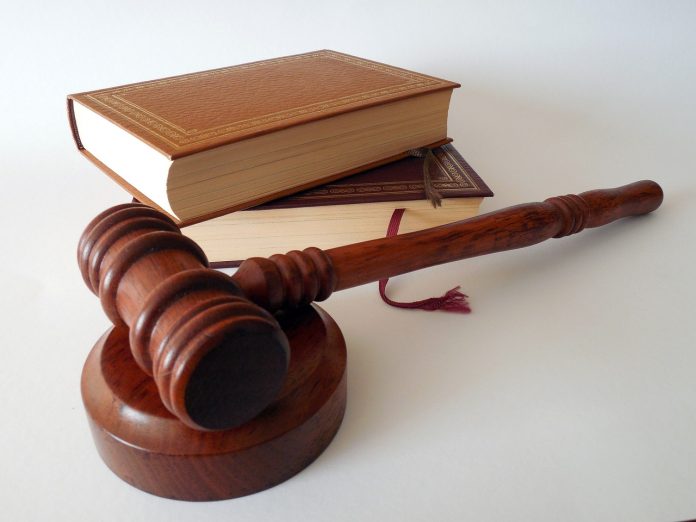 Long before the FBI began investigating Donald Trump 's hoarding of classified documents or Attorney General Merrick Garland appointed a special prosecutor to probe the former president, Fani Willis was at work.
Just one month after Trump's infamous January 2021 phone call to suggest Georgia's secretary of state could overturn his election loss, the Fulton County district attorney announced she was looking into possible illegal "attempts to influence" the results in what has become one of America's premier political battlegrounds. As she built her case, Willis called a parade of high-profile witnesses before a special grand jury, presiding over an investigation that was so public it seemed she would become the first prosecutor in U.S. history to indict a former president.
She instead looks poised to become the third person to levy criminal charges against Trump, leapfrogged by Manhattan District Attorney Alvin Bragg and Justice Department special counsel Jack Smith. But the indictment that Willis may bring as soon as this week could be the most sprawling case against Trump in response to his desperate efforts to remain in power after he lost to Democrat Joe Biden. And some legal experts say it could be one of the more potent cases against Trump.