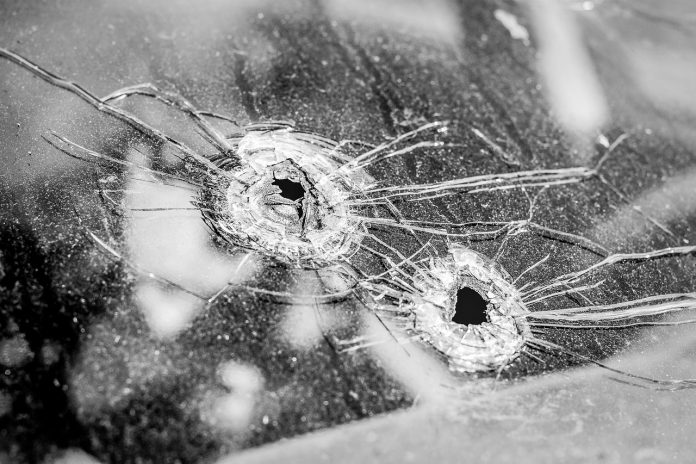 Nine people, including the suspect, are dead after a shooting Saturday at a Dallas-area outlet mall, authorities said.
Seven people died on scene at Allen Premium Outlets and two more were pronounced dead at a hospital, Allen Fire Department Chief Jonathan Boyd said.
Three people remained in critical condition on Saturday night and four were stabilized, Boyd said.
President Joe Biden has been briefed on the shooting, the White House said in a statement. The White House was "closely monitoring the situation and is in touch with law enforcement and local officials to offer support," the statement added.