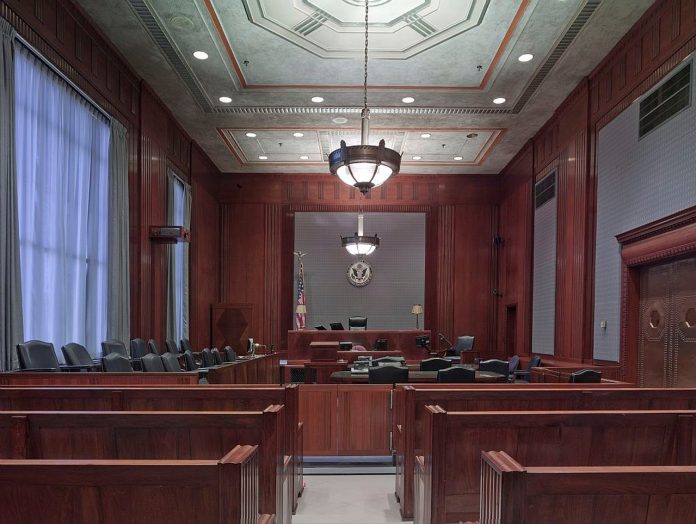 Eight of the so-called "fake electors" in Georgia who were allegedly involved in efforts to overturn the results of the 2020 election in the state have accepted immunity in the Fulton County probe into the matter, according to their lawyer.
In a court filing in the case on Friday, an attorney who represents 10 of the fake electors said the Fulton County district attorney's office reached out in April to provide an immunity offer for eight of her clients.
"After reviewing the actual, written offers of immunity, each of those eight electors accepted their immunity offer," the filing by the attorney, Kimberly Debrow, said.