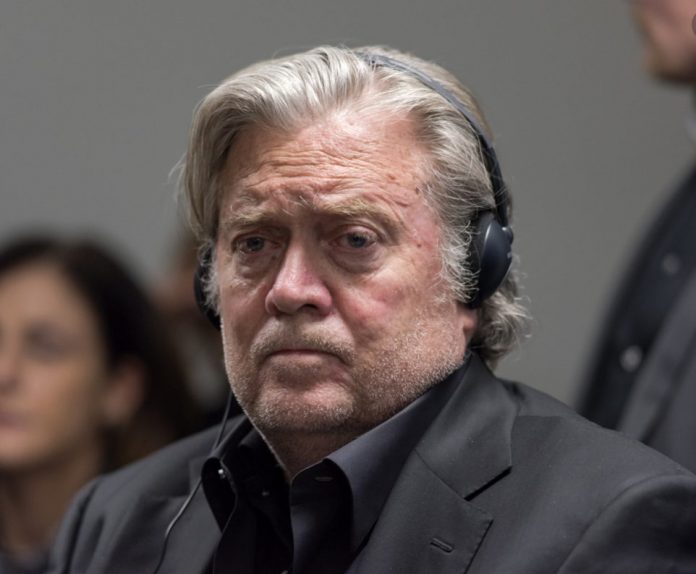 A jury on Friday found former Donald Trumpadviser Steve Bannon guilty on two counts of contempt of Congress for blowing off the House Jan. 6 committee.
The jury returned the verdict after deliberating for less than three hours in what prosecutors presented as a straightforward case.
"This case is not complicated, but it is important," Assistant U.S. Attorney Molly Gaston told jurors during closing arguments on Friday. She argued that Bannon "did not want to recognize Congress' authority" or play by the government's rules.