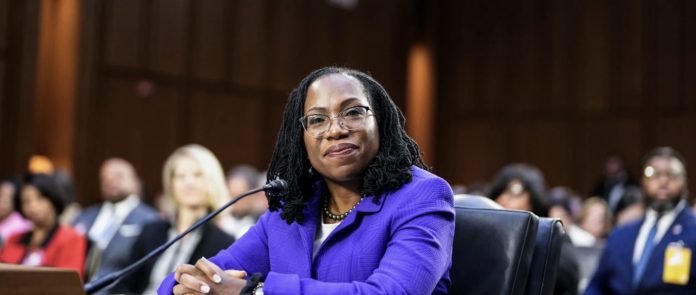 Judge Ketanji Brown Jackson is headed into a final round of questioning in her Supreme Court confirmation hearing on Wednesday after a relatively straightforward two days before the Senate Judiciary Committee that offered few surprises.
When the hearing begins at 9 a.m., the last two of the committee's 22 senators will conduct their initial 30-minute rounds of questioning before each senator will then have a follow-up 20-minute questioning period.
But as senators prepare for their final opportunity to formally interview Judge Jackson, there appeared to be little ground left to tread in scrutinizing her background after a hearing that stretched across 13 hours on Tuesday.