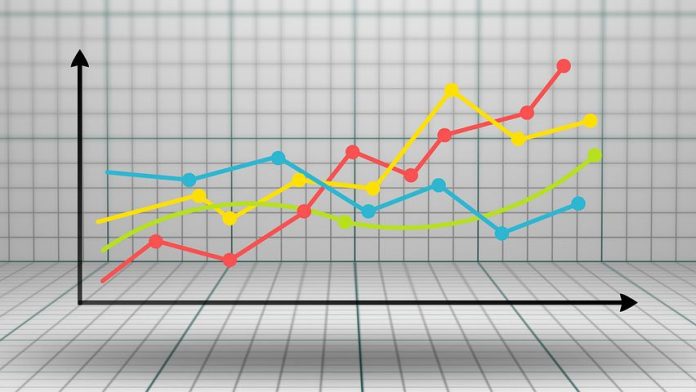 President Joe Biden sounded a triumphant note Friday after the monthly jobs report came in significantly above expectations.
"America's job machine is going stronger than ever," Biden said at the White House.
Employers in the U.S. added roughly 467,000 jobs in January and the numbers for November and December were revised significantly upward — an unexpected jolt to the economy that came in the midst of the surging Omicron variant of Covid-19.
"America is back to work," the president said.