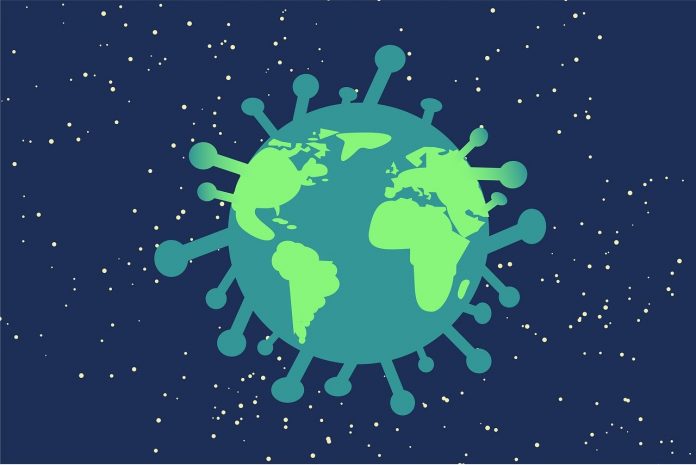 The Omicron variant has now been detected in at least five states, after multiple states announced their first cases of the strain on Thursday night. At least 10 total cases have now been reported in the U.S., as local leaders are warning that the variant is now spreading within some communities.
New York, California, Hawaii, Minnesota and Colorado have now reported cases.
News of the cases comes just one day after California health authorities and the Centers for Disease Control and Prevention announced the country's first case of the variant in a traveler who had returned to San Francisco from South Africa. Authorities in Colorado and Los Angeles have also announced detecting cases of Omicron in travelers returning from Africa.