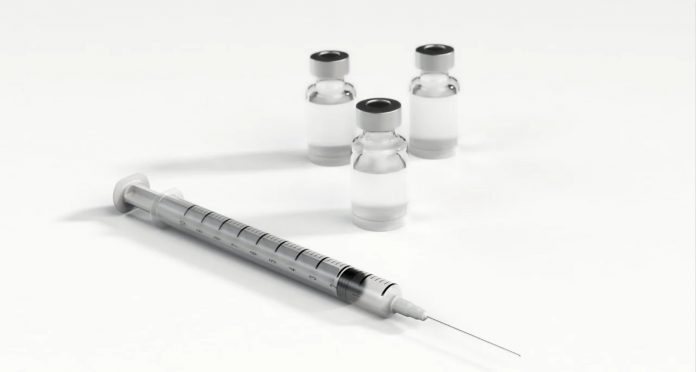 The recent winter weather slamming the U.S. has delayed COVID-19 vaccine deliveries and forced vaccination sites to close.
The unforeseen setbacks have impacted all 50 states and left a backlog of about 6 million doses of vaccine and 2,000 vaccination sites left without power, according to White House senior adviser Andy Slavitt.
"We anticipate that all the backlog doses will be delivered within the next week, with most being delivered within the next several days," Slavitt said during a press briefing on Friday.