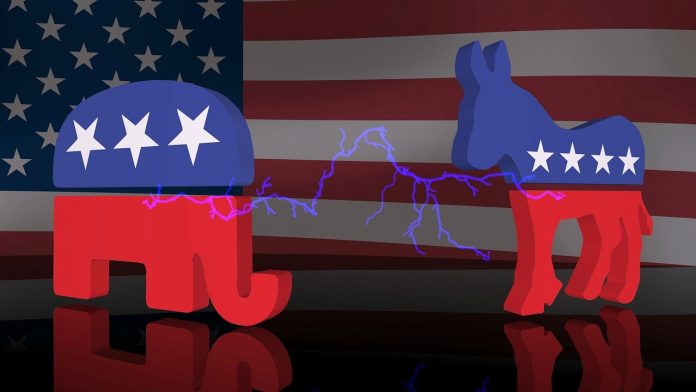 Vice President Mike Pence didn't come to the first vice presidential debate against Sen. Kamala Harris (D-Calif.) to answer questions about what's going on right now.
Since the train wreck of a presidential debate last week, the nation's government has been in a total frenzy.
President Donald Trump was just hospitalized for several days after contracting the novel coronavirus, which has killed more than 211,000 Americans and left the economy in pieces. The White House recently held what is now being considered a superspreader event, and more than two dozen administration officials, from security staff to top-ranking generals, have contracted COVID-19. And still, Trump continues to downplay the disease, calling it a "blessing" in his life.