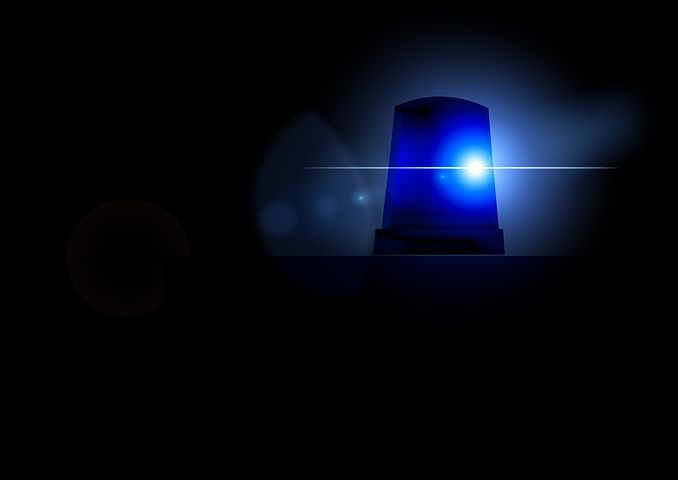 Five former Memphis police officers were indicted Thursday on murder charges in the death of Tyre Nichols, whose beating after a traffic stop was captured on video that "sickened" a top Tennessee law enforcement official.
The officers — Tadarrius Bean, Demetrius Haley, Emmitt Martin III, Desmond Mills Jr. and Justin Smith — were fired after, Police Chief C.J. Davis said, they violated department policies during the Jan. 7 stop that led to Nichols' death.
All five former officers were charged with second-degree murder, two counts of official misconduct, two counts of aggravated kidnapping, one count of official oppression and one count of aggravated assault, prosecutors announced.