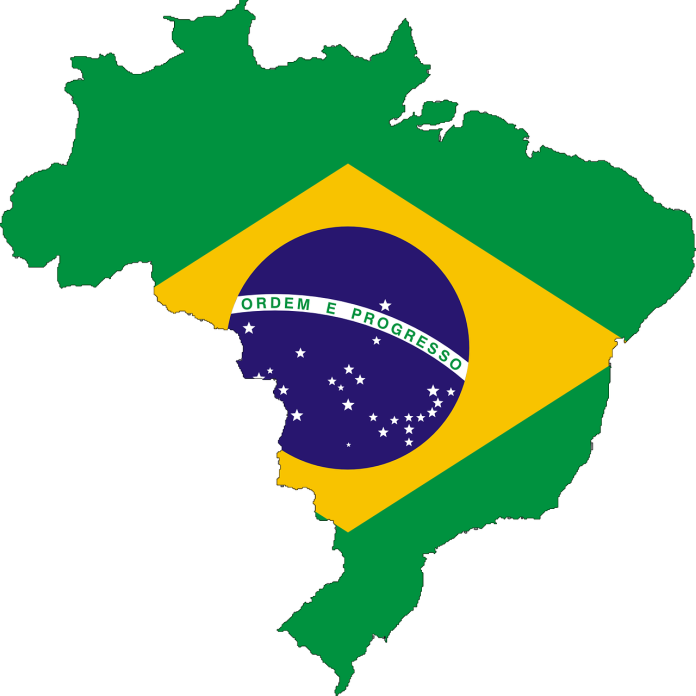 Chaos struck Brazil's capital Sunday when supporters of former President Jair Bolsonaro descended on government buildings, breached them, climbed on a rooftop and broke windows.
Video depicted damage to an office in the presidential palace, as well as broken windows in the country's highest court.
President Luiz Inácio Lula da Silva, sworn in Jan. 1, responded by authorizing federal intervention in the Federal District until the end of January.