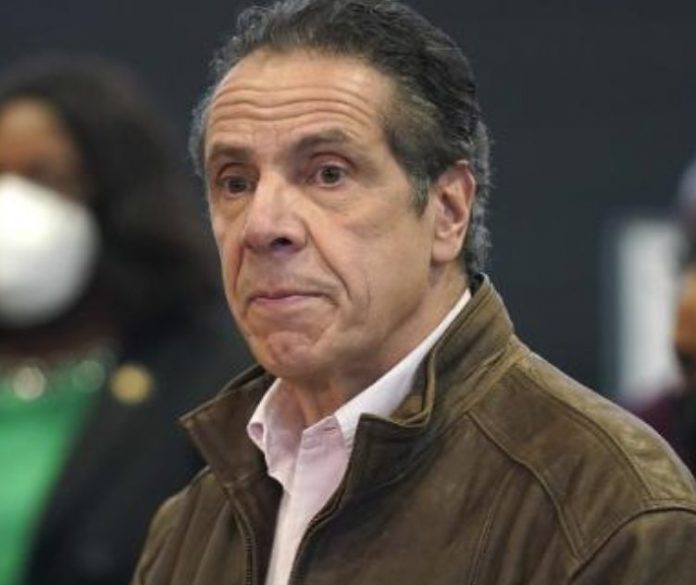 A third woman has alleged unwanted advances by New York Gov. Andrew Cuomo.
Anna Ruch told the New York Times Monday that Cuomo placed his hands on her face during a wedding reception in New York City in September 2019 and "asked if he could kiss her." A photo of the alleged incident was taken and shared with the paper.
The revelation came on the same day New York Attorney General Letitia James announced her investigation into previous allegations of sexual harassment.