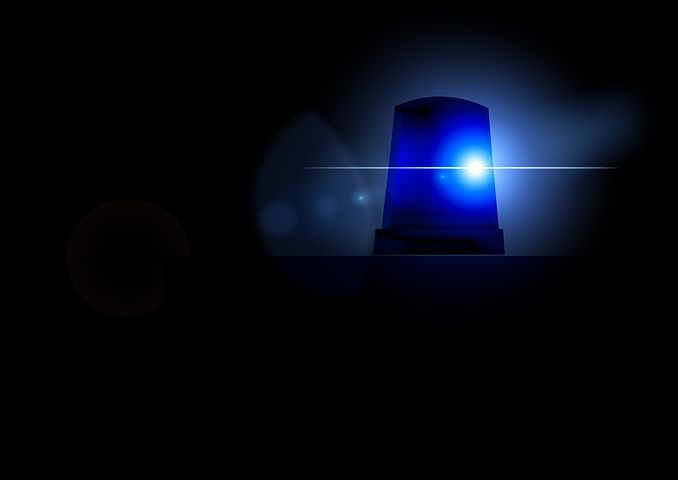 Three EMTs who responded to the fatal beating of Tyre Nichols were fired Monday after an internal investigation, the Memphis Fire Department said Monday.
Robert Long, JaMichael Sandridge and Lt. Michelle Whitaker were found to have violated multiple department policies and protocols in their patient response to Nichols on Jan. 7, the fire department said in a statement.
"Their actions or inactions on the scene that night do not meet the expectations of the Memphis Fire Department and are not reflective of the outstanding service the men and women of the Memphis Fire Department provide daily in our community," it said.