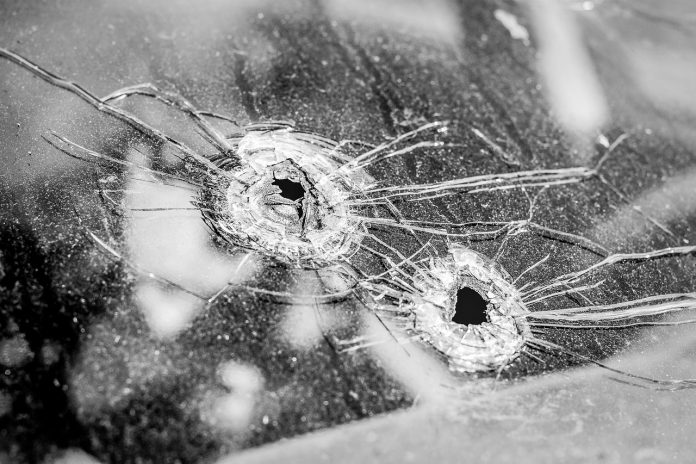 Three people were killed in a shooting Saturday afternoon at a Dollar General store in Jacksonville, Florida, that authorities said was racially motivated. The suspect died by suicide, officials said.
In a news conference Saturday evening, Jacksonville Sheriff T.K. Waters said that the suspect, described as a White man in his early 20s, entered a Dollar Store just after 1 p.m. and opened fire, killing three people. All the victims were Black, Waters said.
"He targeted a certain group of people, and that's Black people," Waters said.
The suspect then died from a self-inflicted gunshot wound, Waters disclosed. His name was not immediately released.