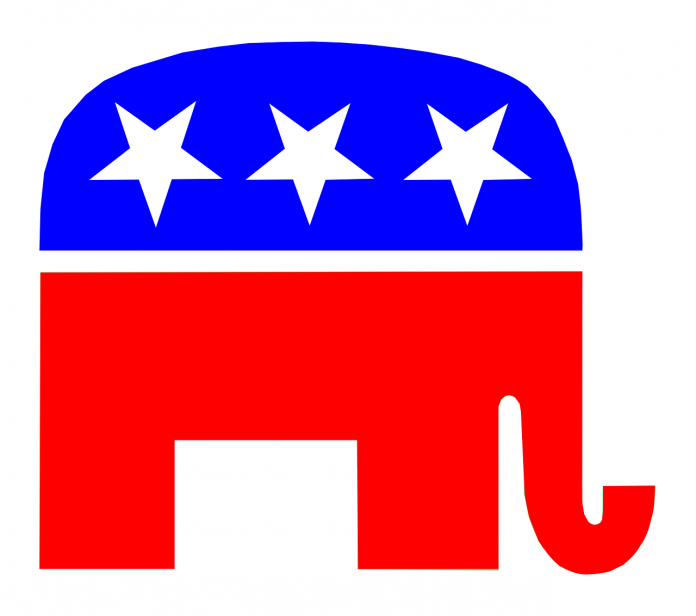 With the coup-attempting former president and 2024 Republican front-runner now at 91 felony counts across four separate indictments, his pack of rivals, with few exceptions, on Tuesday remained unwilling to use that vulnerability against him.
Sen. Tim Scott (R-S.C.), campaigning at the Iowa State Fair in Des Moines, told reportersthat the latest indictment from Georgia accusing Trump of creating a "criminal enterprise" to illegally remain in office despite having lost the 2020 election reflected badly not on Trump but on the Fulton County district attorney.
"We see the legal system being weaponized against political opponents. That is un-American and unacceptable. At the end of the day, we need a better system than that," Scott said.