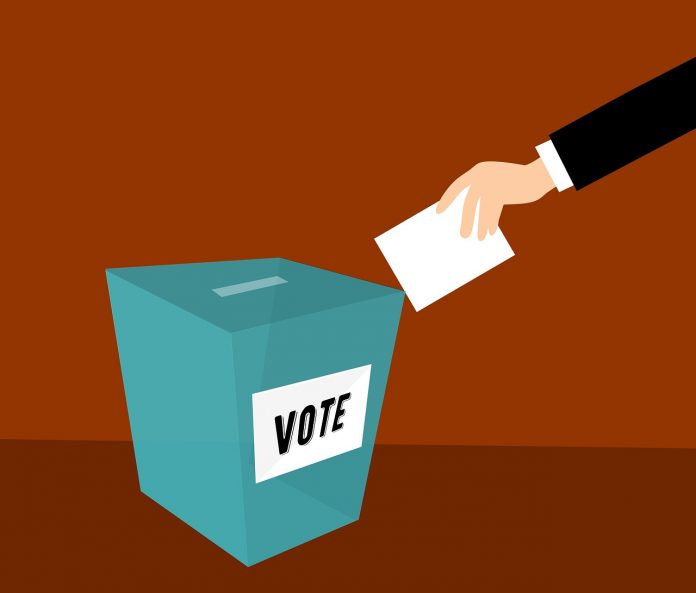 After years of irking his colleagues, a longtime moderate Democratic congressman faces his stiffest primary challenge yet in Oregon.
And across the U.S., an exodus of House Democrats has put a half dozen congressional seats up for grabs.
The outcomes of House primary contests held in Idaho, Kentucky, North Carolina, Oregon and Pennsylvania are not likely to offer hints of which party will control the chamber next year. But they will offer insight about the direction in which each party is headed after two years of unified Democratic control of Washington.