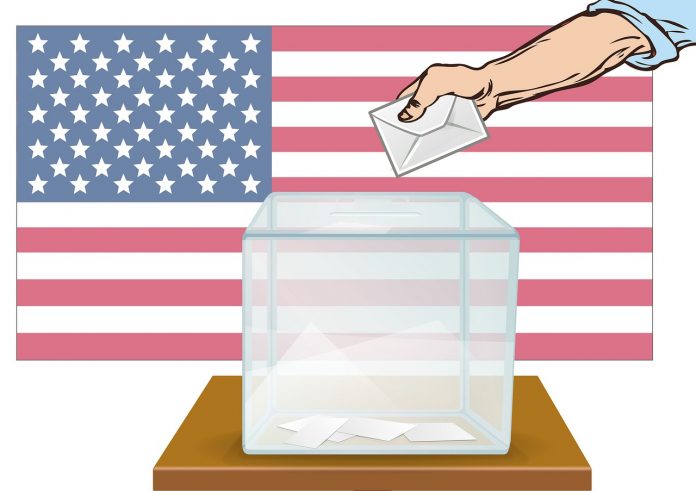 Four states went the polls Tuesday night in matchups that included a race to take on a swing-state governor, a member of the progressive "Squad" with several primary challengers and an opportunity to elect a woman for the first time in Vermont's at-large congressional district.
Tuesday's primaries take place a day after the FBI searched former President Donald Trump's primary residence in Florida, at Mar-a-Lago, as part of a probe into documents that may not have been preserved as required by the Presidential Records Act.
Since the search, Trump has launched fundraising efforts off "Biden's FBI RAIDS." Republicans blasted the search, and House Minority Leader Kevin McCarthy vowed to retaliate if the GOP takes back the House in November.