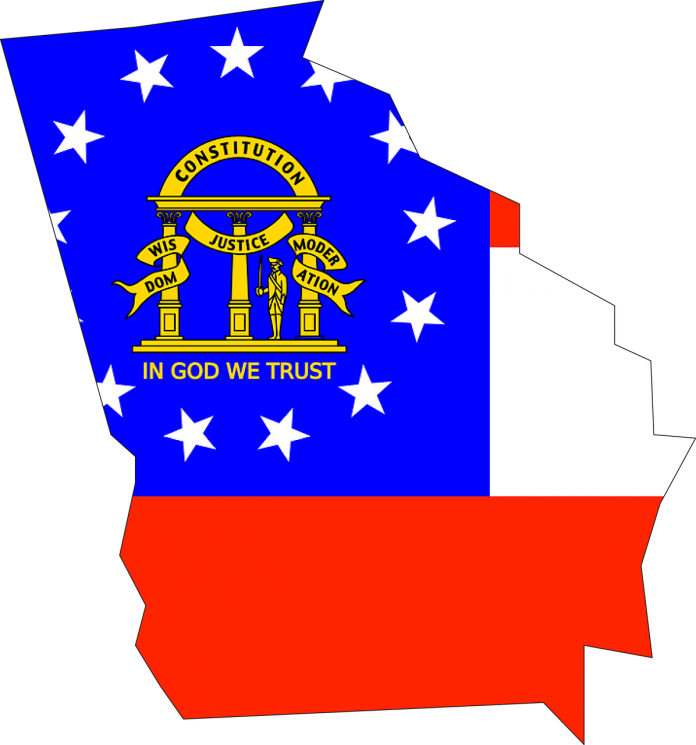 The closely-watched race for the U.S. Senate in Georgia between Democratic incumbent Sen. Raphael Warnock and Republican challenger Herschel Walker will head to a runoff election, Georgia Secretary of State Brad Raffensperger announced Wednesday afternoon.
"Ballots are being built as we speak, and counties are making preparations," Raffensperger told reporters.
There was a third-party candidate in the race, and neither Warnock nor Walker was projected by CBS News to clear the 50% threshold of votes needed to declare victory, setting up another showdown between the two at the ballot box on Dec. 6.