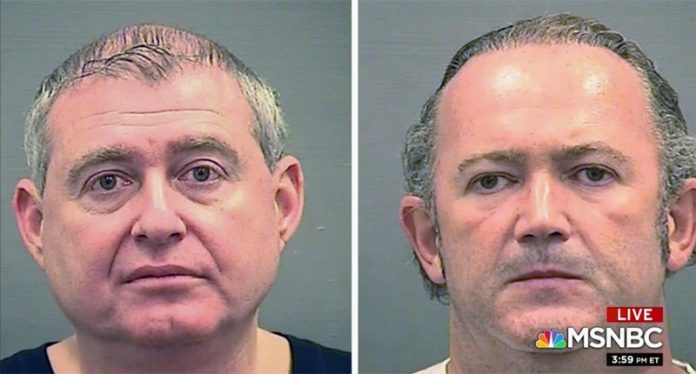 Two associates of Rudy Giuliani linked to the Ukraine scandal pleaded not guilty Wednesday to charges of funneling money from foreign entities to U.S. candidates in a plot to buy political influence.
Lev Parnas and Igor Fruman were carrying one-way tickets to Vienna when they were arrested at Dulles Airport outside of Washington, D.C., on Oct. 9.
"Many false things have been said about me and my family," Parnas said outside Manhattan Federal Court after he and Fruman pleaded not guilty to four counts related to violating campaign finance laws.