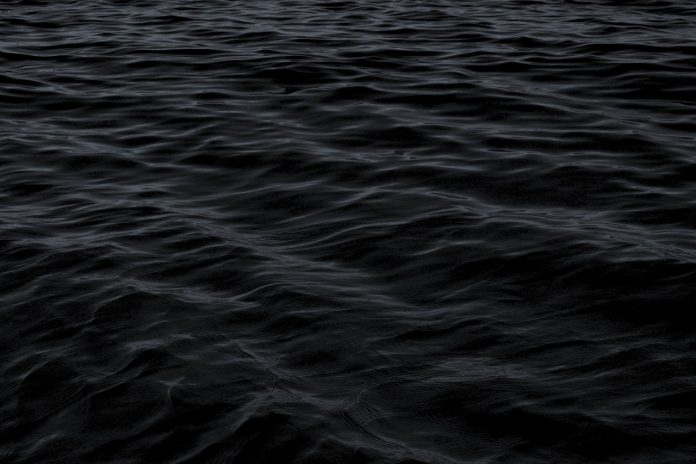 Two passengers from a cruise ship quarantined in Japanese waters have died from the novel coronavirus, officials said.
It's the first deaths to occur out of the hundreds of confirmed cases from the Diamond Princess cruise ship.
The deceased patients — a man and a woman — were in their 80s and were residents of Japan. Both were taken ashore for treatment last week after having prolonged fevers, and they ultimately tested positive for the newly identified virus, known officially as COVID-19. They both died Thursday, according to Japan's Ministry of Health, Labor and Welfare, which is leading and coordinating the public health response on board the cruise ship.