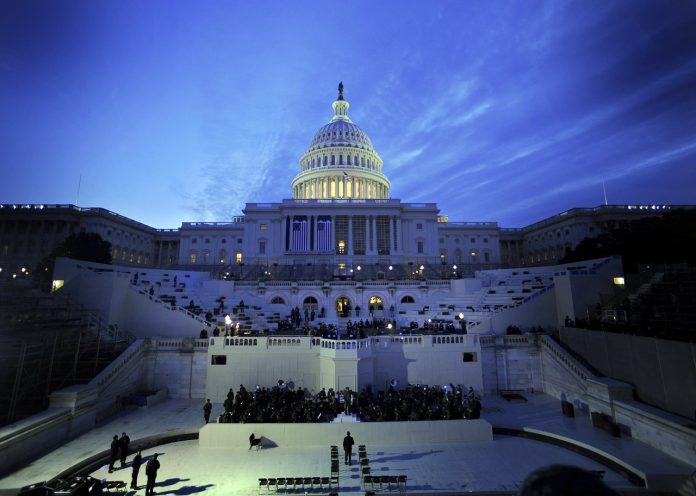 Twelve National Guard members were removed from inauguration duty, including two for "inappropriate" comments or texts, a Pentagon spokesman told reporters in a phone briefing Tuesday.
"We have two individuals that were identified as making inappropriate comments or texts," said spokesperson Jonathan Hoffman.
One was removed after fellow troops brought the member's comments to the attention of guard officers. Another was pulled out after an anonymous tip, he said.