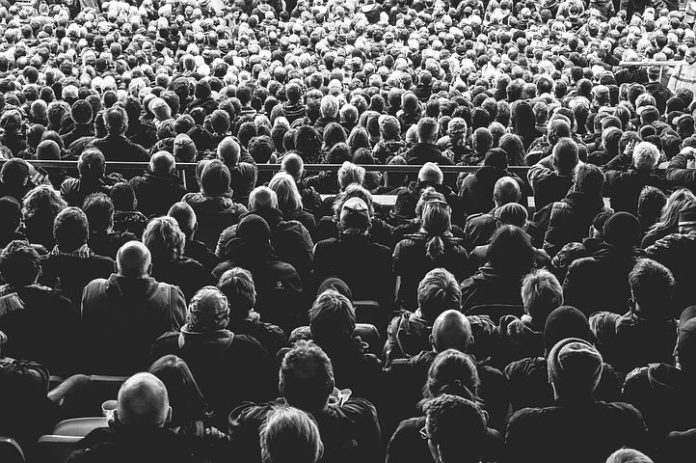 Twelve Democrats will line up in swing state Ohio on Tuesday for a crucial debate in their White House battle, which will unfold as their party gears up to consider impeachment — the ultimate political sanction — against President Donald Trump.
Candidates will take the most crowded debate stage in the history of US presidential primaries as their race approaches a turning point just three-and-a-half months before voters begin to weigh in.
Joe Biden
heads into the showdown, hosted by CNN and The New York Times, fighting a two-front battle against his rising foe Sen.
Elizabeth Warren
and a President who is seeking to knock out the former vice president before he has a chance to win the Democratic nomination.