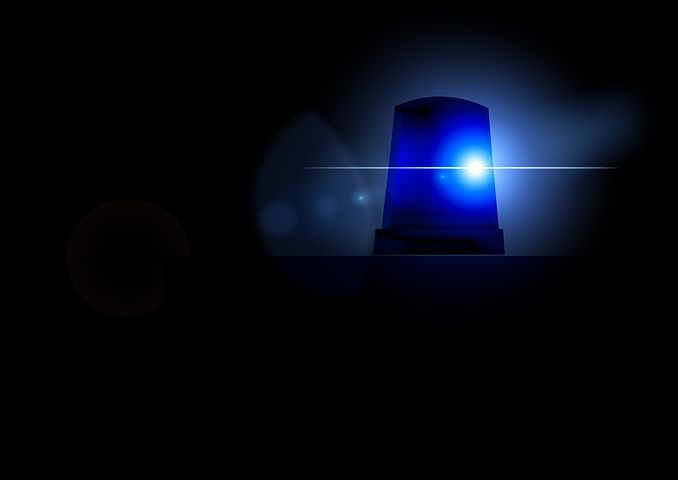 Ten people are dead, including a police officer, after a shooting Monday at a Colorado grocery store that the governor called an "unspeakable tragedy."
The officer, Eric Talley, 51, an 11-year veteran of the Boulder police force, was the first officer to arrive at the King Soopers grocery store Monday afternoon, Police Chief Maris Herold said. He had been dispatched after gunfire was reported, she said.
Herold provided no details about the other victims. She said a suspect who was injured in the shooting is in custody. She didn't provide details about a potential motive.