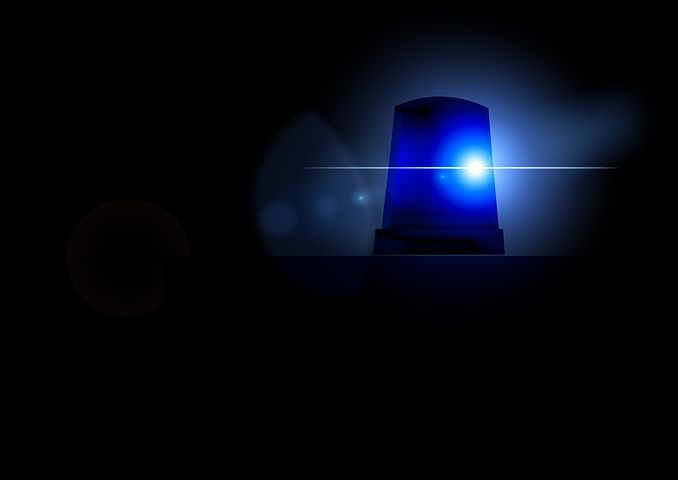 One of the three police officers involved in the fatal shooting of Breonna Taylor in Louisville, Kentucky, is being fired, Mayor Greg Fischer announced Friday.
The chief of the Louisville Metro Police Department, Rob Schroeder, is initiating termination procedures against the officer, Brett Hankison, the mayor said in a statement.
It is the first significant action taken against an officer in a case that has drawn widespread criticism and national protests. Two other officers are on administrative reassignment while the shooting is investigated.