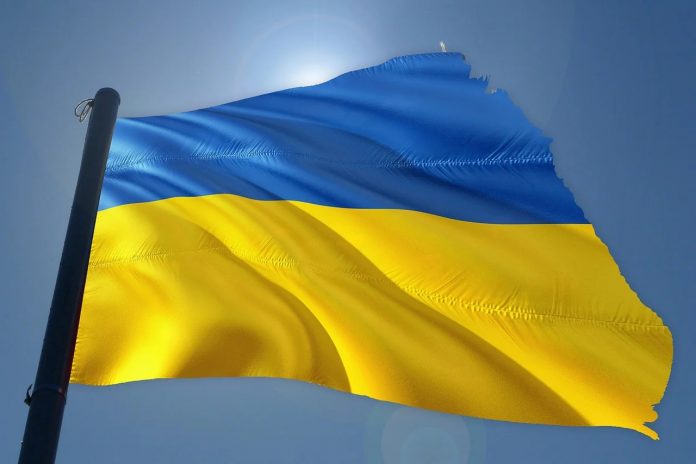 One million people have fled Ukraine in a rapid exodus after a week of war, with Russia's military bombarding key cities across the country in an effort to overcome staunch resistance to their invasion.
The conflict has fueled a growing humanitarian crisis in Europe and left those who have remained in Ukraine facing an intensifying assault from the air and ground.
But the mileslong Russian military convoy threatening the Ukrainian capital has made little progress over the last three days, with Russian forces struggling to overcome fierce defense and their own logistical issues in their northern advance. They appear to have had more success in the south, with two key port cities struggling to hold out.